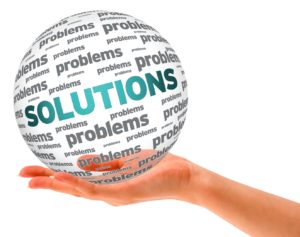 We work with a variety of customers in need of non-standard equipment through either licensing, NRE contracts, or collaborations. Projects may vary in size or length of time, and in many cases we are able to build on top of our existing technology to develop new solutions.
We offer a range of development solutions, including:
Application software

Embedded software

FPGA development

Electronics design

Complete Solutions
For more information about the services we offer or to discuss ways we might work together, please contact us directly.