Ajile Standalone DMD Controller
Ajile DMD controllers simplify the precise control of digital micromirror devices to achieve their full potential. Ease of setup and access to advanced functionality allows for tailoring to suit the needs of any project.
The AJD-4500 allows for frame-by-frame high-speed control of DMD devices with the accuracy required for scientific, medical and industrial applications.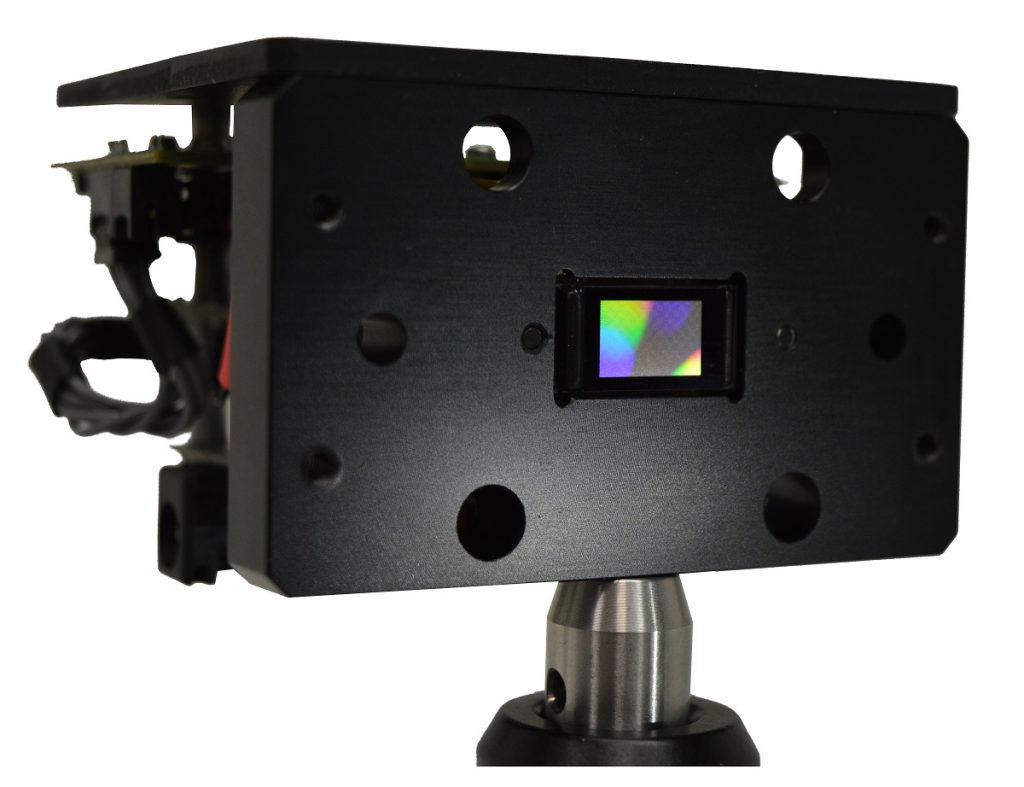 ---
PRODUCT OPTIONS

AJD-4500-UT Key Features
---

AJD-4500-PCIe High Speed Interface
AJD-4500 Extension Modules
KEY FEATURES
– Scientific controller for 0.45" DMD (912 x 1140 micromirrors)
– Ajile GUI and full SDK with Python/C++/C#/Matlab support
– Controller can drive the DMD at 6,500 fps (more with reduced ROI)
– 1 GB of memory (7000 images), randomly accessible at full speed
– Independent, per frame control of timing and lighting parameters
– Stream images continuously at 2500 fps with accurate frame timing
– Provides a low-latency synchronization core for the DMD and external devices via programmable input and output triggers
– Arbitrary bit-depth for grayscale and color (e.g. 4, 8, 10 or 16 bit)
– Take direct control of the DMD and each individual micromirror
– On-board Linux processor and FPGA for embedded smart control